Posted By
Lawrence_Hudetz
Apr 5, 2007
I have a panorama at 266M, 16 bit RGB. Saved as .psd, the file size remains 266M. Saved as TIFF LZW, it jumps to 327M.

But saved as TIFF, NO compression, it is 266M.

What gives? The file is flat, no alpha channels, clean as a bean.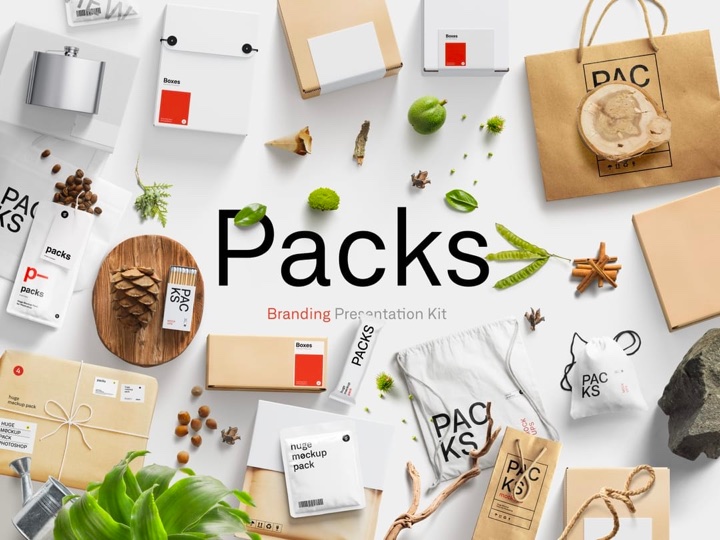 Easy-to-use drag-n-drop Photoshop scene creator with more than 2800 items.