Posted By
Charles_Spearman
Jan 28, 2009
Does anyone know exactly why .psd files save out in a smaller size than a .tiff

In other words, if I create a tif then duplicate that same file and save it as a .psd, the .psd is significantly smaller than the identical tiff. This seems to hold true for flat files and layered files.

anyone?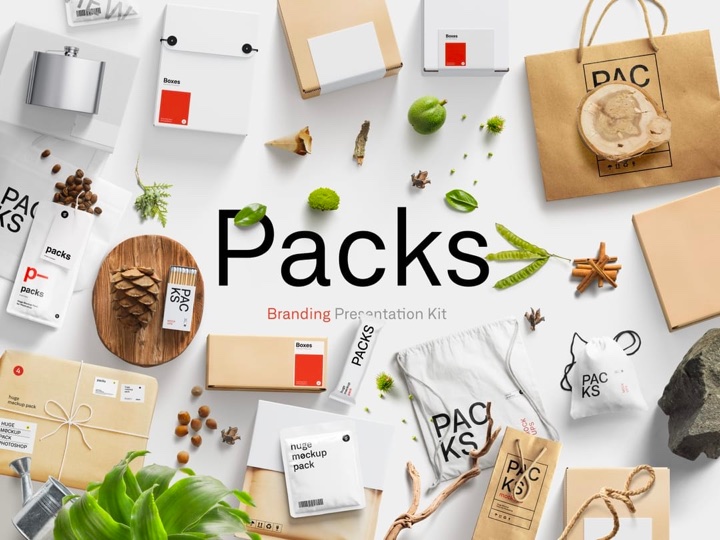 Easy-to-use drag-n-drop Photoshop scene creator with more than 2800 items.