Posted By
avdavid.noreply
Feb 11, 2009
I have a 12 MB dng file that was created by D700, 14 bits, raw. ( when I uploaed the photo I converted it from nef to dng).

When I open the file with Photoshop CS4 and just save it – without any editing – I get a tiff file of 70 mg. The file size is similar with no and LZW comeression.

I use ProPhotoRgb.

Is the size of the tiff file reasonable?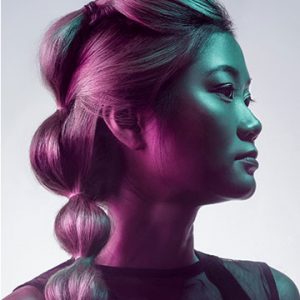 Learn how to rescue details, remove flyaways, add volume, and enhance the definition of hair in any photo. We break down every tool and technique in Photoshop to get picture-perfect hair, every time.