Posted By
Chris_Kern
Jan 19, 2007
Photoshop CS has been working for me great until today. I started it up, and got a message suggesting I switch the Photoshop CS Scratch Disk location to somewhere other than the Windows Scratch Disk drive. Okay, noted, clicked [OK] and it starts to load normally. Then it dies just as it's about to load the toolbox and workspace.

I've tried rebooting, opening certain PSD files, and it always freezes in the same place, setting up the workspace, while still hogging 99% of the CPU until I terminate it. ImageReady opens up fine.

Any suggestions? Is there somewhere I can edit the Scratch Disk settings outside the program?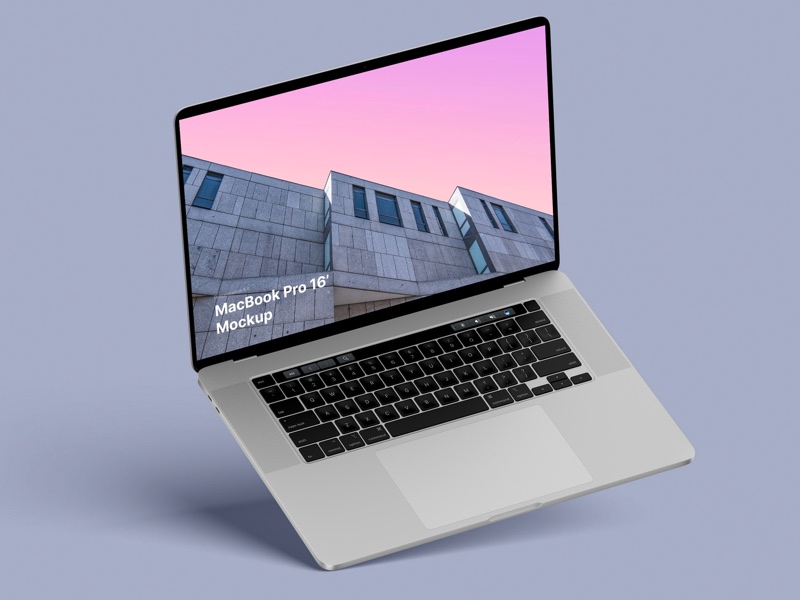 – in 4 materials (clay versions included)
– 12 scenes
– 48 MacBook Pro 16″ mockups
– 6000 x 4500 px