Posted By
glenn_losack
Dec 19, 2006
have CS2 and have activated this latest version. So?
Is this a 30 day trial?
Is this what the actual product will look like?
Are there things missing here that are coming later in spring? What is the reason to put this out now?
Should i not use CS2 anymore?
Is there a manual for CS3?
I just dont understand its purpose?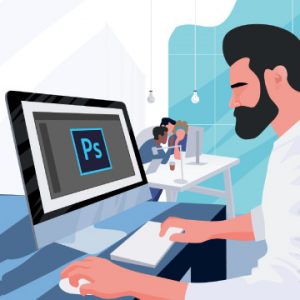 Learn how to optimize Photoshop for maximum speed, troubleshoot common issues, and keep your projects organized so that you can work faster than ever before!