Posted By
stupid_idiot
Dec 29, 2004
I am being solicited by a local tv station salesperson to produce some digital graphics for their clients commercial. But, the
salesperson does not know the pixel/dimensions for a beta sp tape so I can build single slide graphics. Any of you know?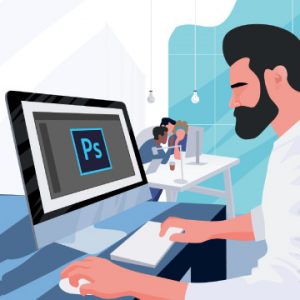 Learn how to optimize Photoshop for maximum speed, troubleshoot common issues, and keep your projects organized so that you can work faster than ever before!