Posted By
i_am_jim
Jul 19, 2006
I teach Photoshop across the internet. When a student makes a selection the constant changing created by the marching ants uses so much bandwidth my screen never refreshes. So, I cannot see what the student is doing.

Both the student and I need to see the selected area, so is there a way to freeze the marching ants so we can see the selection without the constant changing?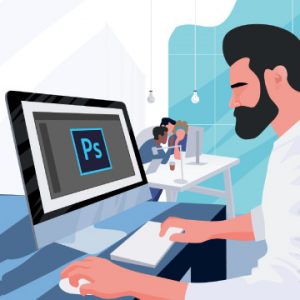 Learn how to optimize Photoshop for maximum speed, troubleshoot common issues, and keep your projects organized so that you can work faster than ever before!