Posted By
Jeremy_Knudsen
Nov 1, 2005
I had CS installed on the Secondary Scratch Disk (Drive C:) before I installed CS2. When I installed CS2, I installed it onto Drive D:, which so happens to be my Primary Scratch Disk.

In theory, can this cause any problems?

I am thinking of putting CS2 onto drive C: to see if it fixes the extreme slowdown issues I have been experiencing ever since I upgraded from CS to CS2.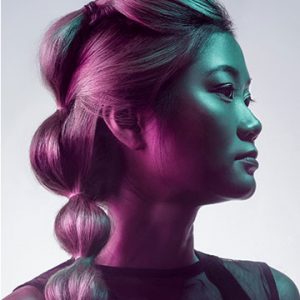 Learn how to rescue details, remove flyaways, add volume, and enhance the definition of hair in any photo. We break down every tool and technique in Photoshop to get picture-perfect hair, every time.