Posted By
nimhbus
Jun 23, 2004
Hi, am trying to send large files ( 400ppi, 37" x 75" ) from CS to my 9600. I have read that there is not much point in using 400ppi, and i accept this – however, i have had to reduce the file to 300ppi to get it to print at all. my questions are ;

1. will i get artifacts downsampling 400ppi to 300ppi? whats the best way to do this if so ?

2. why, and what is the actual pixel limit for printing from CS? is there a way round this with other file formats?

3. i read the other res threads, and people say 360 is a desirable upper limit. trouble is, this file won't SEND to the printer at this size.. epson support say its the pixel limit in CS..is this true?

help?

have G5 with 2.5 GB RAM .

james thompson -all replies greatfully received!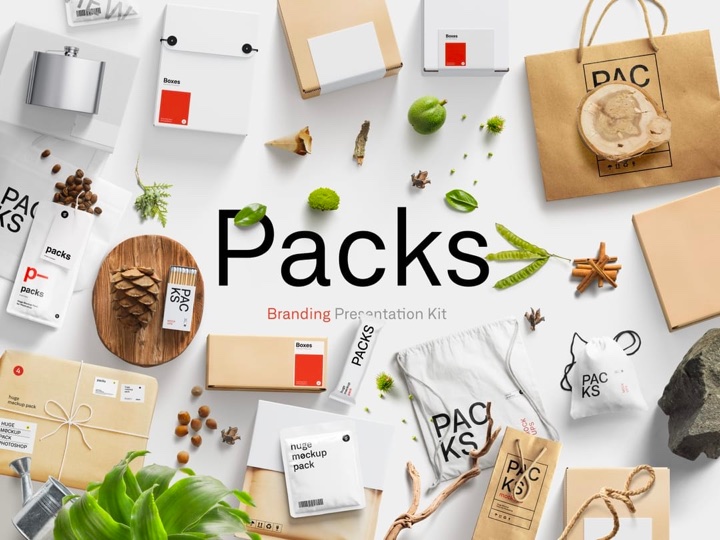 Easy-to-use drag-n-drop Photoshop scene creator with more than 2800 items.