Posted By
Joao_Short
Nov 7, 2003
I need to merge an element of one picture into another one. The 1st one is my grand-daughter figure taken with a Canon Powershot G3 digital camera at maximu resolution; the other one is a picture of my nieces scanned with a HP Scanjet 5490c at 1200 dpi. The pictures were taken in different places.
1- I've done a selection of my grand-daughter alone but do get a grid (like a checkered-flag) around her at the saved file which I do not know how to make transparent to merge in the other file.
2- When I merge both pictures my grand-daughter appears smaller than the elements in the other picture. I've seen directions to equalize resolutions but do not know how to do it.

Can anyone help me ?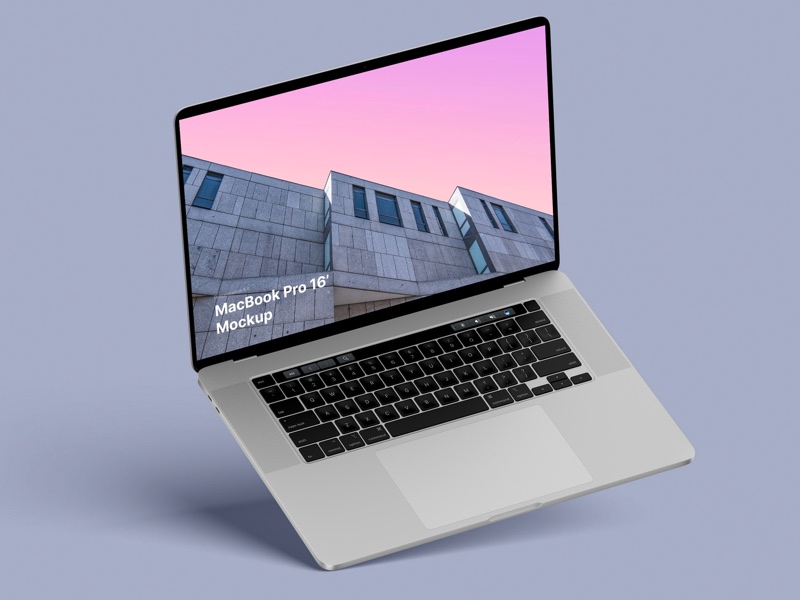 – in 4 materials (clay versions included)
– 12 scenes
– 48 MacBook Pro 16″ mockups
– 6000 x 4500 px