Posted By
Rustbucket
Aug 24, 2006
Hi,

I recreated an old logo via line art in Photoshop CS2 by using anchors. The thing is, each item of the logo was placed in a different layer.

I would like to apply a gradient on the logo, but I'd like the gradient to be uniform across the WHOLE logo – not reset at the top of its individual parts (layers). For that to work the way I want it to, all of these layers need to be merged into one. But doing so converts it to pixels. I want it to remain vector-based.

So I guess my question is… can I merge 4 line art layers into one and have it remain line art? Someone once mentioned copy-pasting the anchors but that's tedious if we're talking about 50+ layers of line art.

Thanks.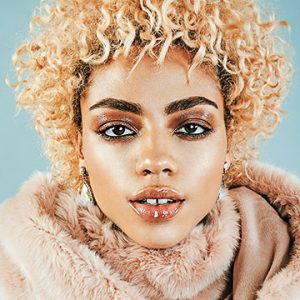 Give your photos a professional finish with sharpening in Photoshop. Learn to enhance details, create contrast, and prepare your images for print, web, and social media.