Posted By
Marie_Maier
Aug 21, 2004
Don't know if this is a WinXP quirk, or a PS7 one. In PS, I'm often refused to "save" changes on some images because "they are being used by another person or program". I've had to change the file name to save them. A similar response occurs when I'm trying to rid deleted images from the RB. Everything in PS is closed down, but that message creeps woth some of them up anyway. It gives a strange number file name "B214" for each undeleteable image. I can remove some of those in SafeMode.

Yes, I have emptied old preferences too.

Suggestions?
Thank you!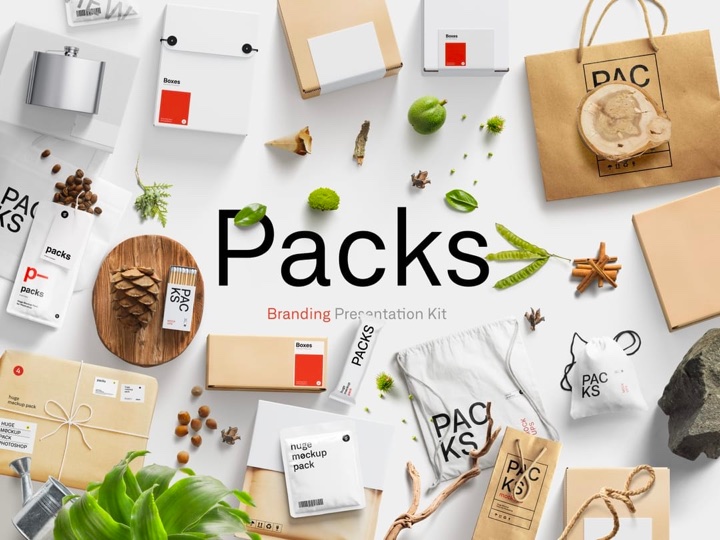 Easy-to-use drag-n-drop Photoshop scene creator with more than 2800 items.