Posted By
Greg F Walz Chojnacki
Dec 23, 2003
Since installing OS X 10.3 and Photoshop 10.3, I've lost the drag and drop functionallity. That is, I can't drag and drop a file to the P'shop icon and have it load.
The finder focus will switch to P'shop, but the file won't load. This is not a problem with any other app.
Has anyone encountered/fixed this?
Thanks.
Greg
—
UWM University Communications 414/229-4454
http://www.uwm.edu/News/
FAX:414/229-6443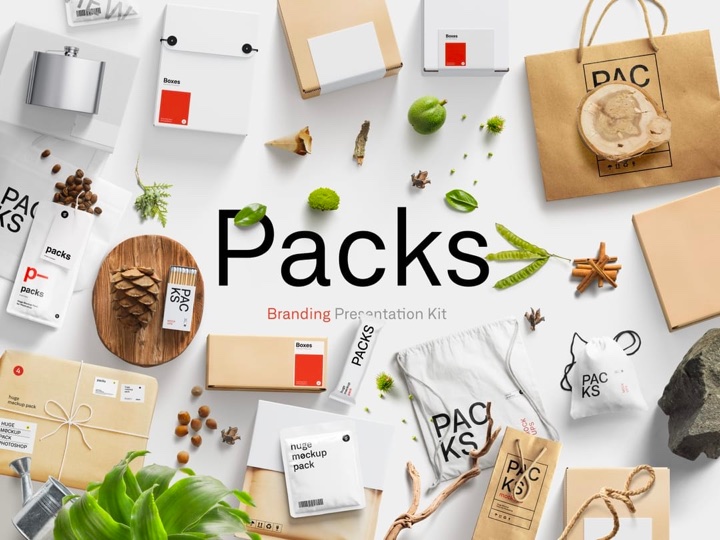 Easy-to-use drag-n-drop Photoshop scene creator with more than 2800 items.