Posted By
Tim_Togglesworth
May 24, 2004
I tried to install PhotoShop CS on my Win2K system and got this message: "Memory could not be allocated for the activation process". The swap file is more than sufficient, I have 512MB of RAM, have never otherwise had any memory problems with the system, etc.
So that I can use PhotoShop in the meantime, I installed it on my boyfriend's WinXP system, and it works fine on there.
I did a couple of Google searches…
<
http://tinyurl.com/yw2r5
>
<
http://tinyurl.com/2zmpx
>
….but haven't found any solutions. Except for the possibility of a patch being available.
Any ideas on why this is happening? And on how to fix it? Thanks!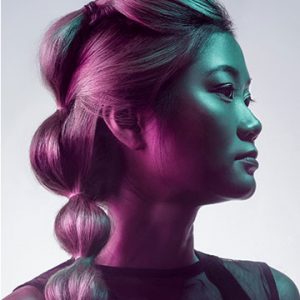 Learn how to rescue details, remove flyaways, add volume, and enhance the definition of hair in any photo. We break down every tool and technique in Photoshop to get picture-perfect hair, every time.