Posted By
Tim_Togglesworth
May 24, 2004
I tried to install PhotoShop CS on my Win2K system and got this message: "Memory could not be allocated for the activation process". The swap file is more than sufficient, I have 512MB of RAM, have never otherwise had any memory problems with the system, etc.
So that I can use PhotoShop in the meantime, I installed it on my boyfriend's WinXP system, and it works fine on there.
I did a couple of Google searches…
<
http://tinyurl.com/yw2r5
>
<
http://tinyurl.com/2zmpx
>
….but haven't found any solutions. Except for the possibility of a patch being available.
Any ideas on why this is happening? And on how to fix it? Thanks!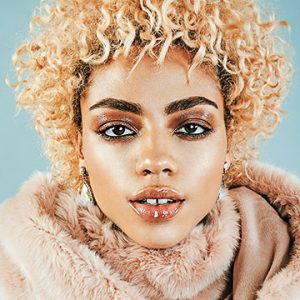 Give your photos a professional finish with sharpening in Photoshop. Learn to enhance details, create contrast, and prepare your images for print, web, and social media.