Posted By
TomBrooklyn
Jul 28, 2008
Trying to open CS, I get…

Memory could not be allocated for the activation process. Please close all applications and try again.

Only some browser windows and picture viewer were open. I close all and try again, get same message.

I have Win XP, Pentium 4 3.0 GHz HT, 3G Ram.

It used to open. My computer starts up slower than it used to. I think something is not working efficiently but I don't know what. I don't have a lot of background things running.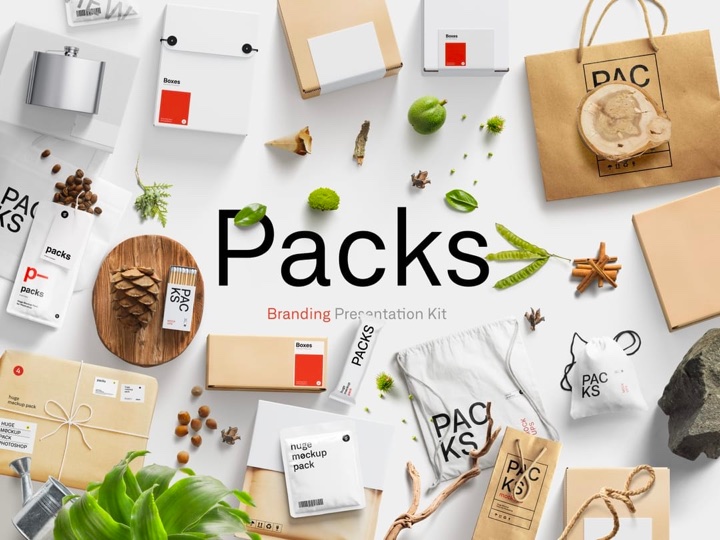 Easy-to-use drag-n-drop Photoshop scene creator with more than 2800 items.