Posted By
TomBrooklyn
Sep 22, 2008
CS2 Intel P4 3.0GhzHT, 4GB Ram

Photoshop won't open for me. It used to. Any idea how I might fix this?

When I try to open Photoshop, I get "Memory could not be allocated for the activation process. Please close all applications and try again."

I've done this with no applications after a fresh reboot and get the same message.

It only started recently. Photoshop used to open for me and was usable.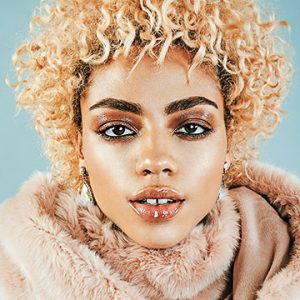 Give your photos a professional finish with sharpening in Photoshop. Learn to enhance details, create contrast, and prepare your images for print, web, and social media.