Posted By
adykes
Feb 18, 2005
I see IBM PC Byte order or Mac Byte Order as a choice when I do a file save-as. I know what BigEndian/LittleEndian is for CPU architecture but how does it apply to a tiff file ?

Thanks

—

a d y k e s @ p a n i x . c o m

Don't blame me. I voted for Gore.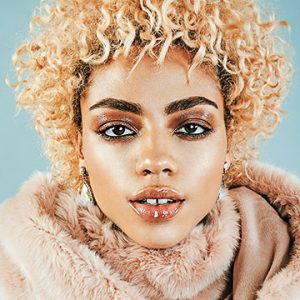 Give your photos a professional finish with sharpening in Photoshop. Learn to enhance details, create contrast, and prepare your images for print, web, and social media.