Posted By
Katherine_Lawson
Nov 17, 2003
Does anyone else get this when PSCS starts? The file does exist in my locals temp folder, but no matter how many times I delete it, it always comes back.

After closing that box, I get the message "A required application library failed to load. Program cannot continue. Please reinstall". Then PS shuts down.

I have been reinstalling for days. I reinstalled so many times that Photoshop forgot that I only had had the program for 30 hours and told me that my 30 day grace period was over.

It took another three days to finally get activated.

Before installing, I did uninstall Acrobat 5, and I closed everything down with msconfig.exe, and have never restarted Norton, Zone Alarm Pro, Ghost, or any of the other things I had running.

I reformatted a few weeks ago, I have plenty of memory, plenty of hard drive space, and am running WinXP. I am using the Creative Suite Standard, and the only problem I have is with Photoshop.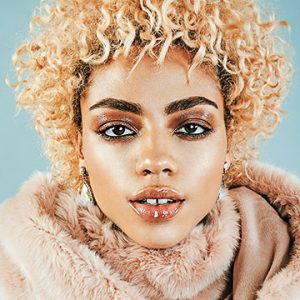 Give your photos a professional finish with sharpening in Photoshop. Learn to enhance details, create contrast, and prepare your images for print, web, and social media.