Posted By
keith.ela
May 2, 2014
On Sunday, May 4, 2003 3:07:49 AM UTC-6, James Douris wrote:
The information on the support page was not correct for the installation of Photo Elements 2.0. The error occured wile installing the software (on windows XP Professional) when setup.exe was starting up an error dialog reading "This version of Photoshop Elements requires MS Internet Explorer 4.0 or higher to be installed". Your website only gave a part of the answer to this problem and thus does not work (please reference Top Support issue # 328517 ). The correct answer to this problem is:

Navigate to registry key: Navigate to HKEY_LOCAL_MACHINE \Software \Microsoft \Windows \CurrentVersion \App Paths \IEXPLORE.EXE.

If this key does not exist, create a new key in App Paths named IEXPLORE.EXE
Within the IEXPLORE.EXE key please make two changes:

1. Open the default string and enter "C:\Program Files\Internet Explorer\iexplore.exe" (please note this path is for Windows Xp only)

2. Create a new string called "Path" then double click on the new string and enter the following path "C:\Program Files\Internet Explorer:". Make sure you have the ":" at the end.

When finished you can close regedit and start with the installation.
• Please note: quotes "" are used to give exact entries.
Henrik's Answer works! With one correction.
The path string needs to be "C:\Program Files\Internet " because that's where the old version of IE was placed.
Thanks a lot, Henrik. A very sweet solution.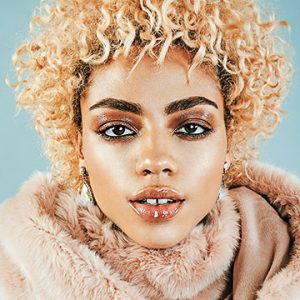 Give your photos a professional finish with sharpening in Photoshop. Learn to enhance details, create contrast, and prepare your images for print, web, and social media.