Posted By
alex_skates
Jul 26, 2007
Ive tried to download the Trial CS3, however, at the system check, I get the message:

"Installation cannot continue until the following applications are closed:

Internet Explorer

Please close the application(s) listed above and click "Try Again" to continue the Installation. Click cancel to end Setup."

I don't actually use IE, as I have FireFox. I've made sure to close every application that uses IE, such as msn etc, and I've gone into Task Manager to try and close it. However, if I close iexplore.exe in the Task Manager, another one comes up…

Any help?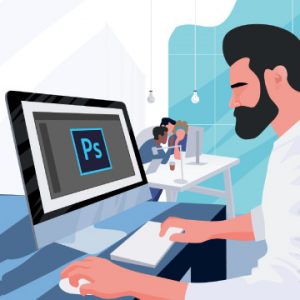 Learn how to optimize Photoshop for maximum speed, troubleshoot common issues, and keep your projects organized so that you can work faster than ever before!