Posted By
renshidave
Aug 13, 2014
On Tuesday, November 12, 2002 1:14:09 PM UTC-5, LenHewitt wrote:
Try trashing the prefs file – Hold down CTRL+ALT+SHIFT whilst PS is starting. When asked if you want to delete respond in the affirmative.
Totally worked great. Be sure to hold them down prior to clicking the PS icon to start with.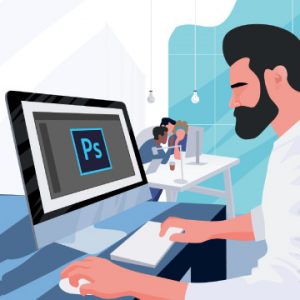 Learn how to optimize Photoshop for maximum speed, troubleshoot common issues, and keep your projects organized so that you can work faster than ever before!