Posted By
shivarajmathihalli
Nov 30, 2012
On Tuesday, 12 November 2002 20:52:04 UTC+5:30, brent bertram wrote:
You'll probably need to check your hard drives for sufficient de-fragged space ( contiguous ) for the Windows Swap file and the Photoshop scratch disk. Figure 1 GB for the Windows Swap file, and perhaps 4 GB for the Photoshop Scratch disk. Preferably these will be on seperate drives, but they can co-exist .

🙂

Brent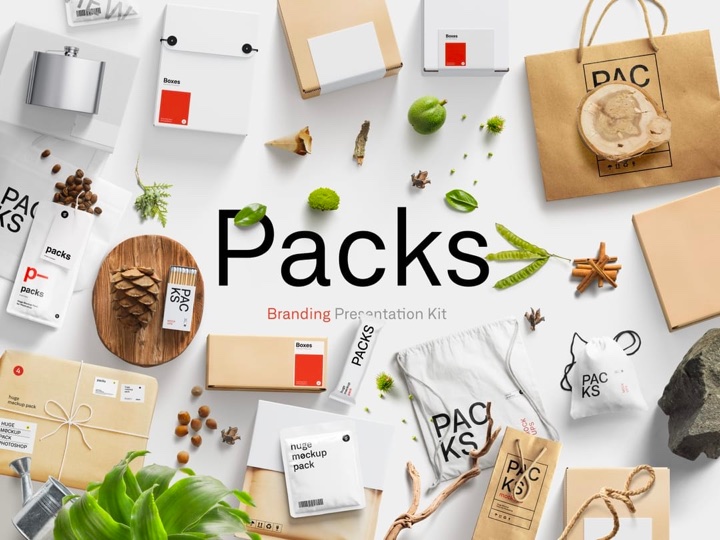 Easy-to-use drag-n-drop Photoshop scene creator with more than 2800 items.