Posted By
YuseckiArt
Jun 8, 2004
When I load Photoshop CS not immediately, but after 30seconds or so a message shows up saying; "Could not load Multiprocessor Support module
because it does not work with this version of
photoshop."

I've looked and looked but can't seem to find a way to stop this message. Does anyone know how? Its become quite an inconvienience as I would like to set CS to my log-in items and then simply switch the computer on and go and do other things while it loads. I'm not even sure why I get this message or what it means by muiltiprocessor support module. Any help would be vastly appreciated- even just a pointer as to whom to ask or so on.

Regards,
Miriam E Lewis,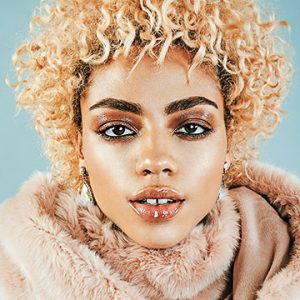 Give your photos a professional finish with sharpening in Photoshop. Learn to enhance details, create contrast, and prepare your images for print, web, and social media.