Posted By
brianosburn69
May 30, 2014
On Friday, July 5, 2002 8:09:02 PM UTC-5, Lara Forbes wrote:
Hi,

Check the Font directory to make sure you don't have more than 200 fonts. Photoshop will NOT run with more than 200 fonts. It crashes with an error.. I have tested this on about 25 different machines of all different types. Adobe Acrobat Reader is the same.

Cheers,

Lara
THANK YOU! THIS IS THE PROBLEM!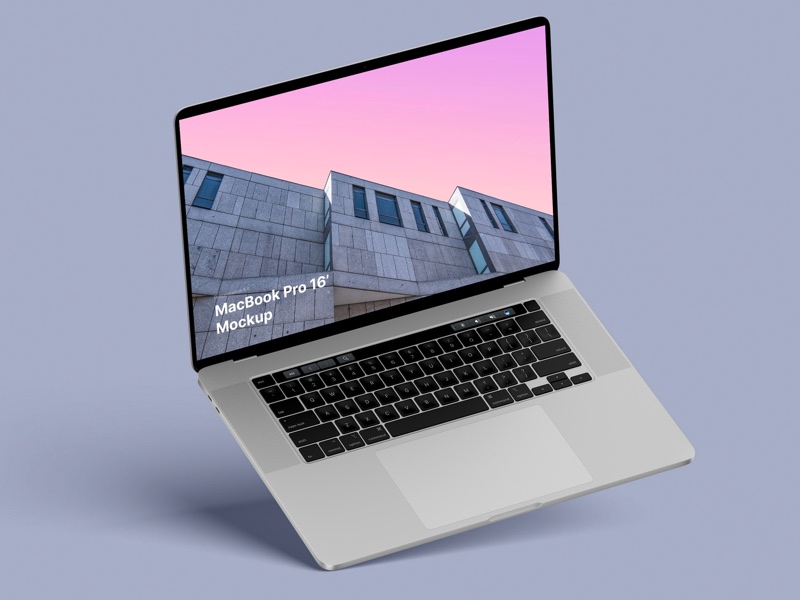 – in 4 materials (clay versions included)
– 12 scenes
– 48 MacBook Pro 16″ mockups
– 6000 x 4500 px