Posted By
brianosburn69
May 30, 2014
On Friday, July 5, 2002 8:09:02 PM UTC-5, Lara Forbes wrote:
Hi,

Check the Font directory to make sure you don't have more than 200 fonts. Photoshop will NOT run with more than 200 fonts. It crashes with an error.. I have tested this on about 25 different machines of all different types. Adobe Acrobat Reader is the same.

Cheers,

Lara
THANK YOU! THIS IS THE PROBLEM!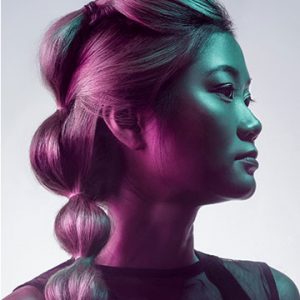 Learn how to rescue details, remove flyaways, add volume, and enhance the definition of hair in any photo. We break down every tool and technique in Photoshop to get picture-perfect hair, every time.