Posted By
Writing With Light Photography
Apr 17, 2014
I would like some help in layering/stacking multiple images so that you can see the changes in each. Imagine a street scene where a person is walking past you and you capture them at multiple points along the path. I want to create an image that shows the person at the various points along the path. I can't do a panorama because it will cover some the desired elements.

Any other suggestions?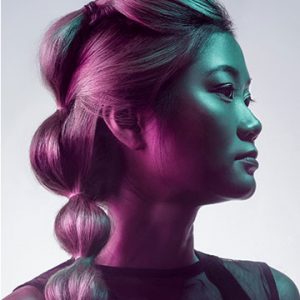 Learn how to rescue details, remove flyaways, add volume, and enhance the definition of hair in any photo. We break down every tool and technique in Photoshop to get picture-perfect hair, every time.