Posted By
Glass Half Full
Jun 15, 2010
A problem I "used" to have, or shall I say – a problem that occurred at low enough frequency that I did not let it bother me, has made a comeback but this time it is doing it practically all the time – irrespective of whether I am scanning 1 35mm slide or several.
Googling reveals other people have suffered similar problems but unfortunately no hard and fast answers.
The problem is simply that when I use my Coolscan V ED to import into Photoshop Elements 2 (***now using Elements 3 – same problems***) I need to close the Nikon Scan window(version
4.0.2)before I can edit the photos using Photoshop. When I do this, however, it tends to close Photoshop as well and I lose all my scanned images in the process and have to start again. It is doing this 9 times out of 10 – which is clearly unworkable.
Things I have checked…
Driver file "scsiscan.sys" is present in the Windows/System32/Drivers file where I believe it should be (some noise on the web suggesting this can be an issue as can be deleted/moved when installing printers – I have never installed a printer to this p.c. anyway).
Tried setting Photoshop to work in Windows 2000 compatibility mode (another suggestion by someone)- no difference.
Tried removing NikonMonitor application from start-up programs (I do not use a Nikon digital camera and all this application does as far as I am aware is look out for a camera connection) – no difference.
My OS is WinXP Home Edition SP2…
The ONLY thing that has changed with my p.c. environment in recent weeks has been the installation of a new motherboard (identical spec to previous)- again I cannot see what difference that would make (yes, it did make a difference with my Norton Antivirus and Microsoft Reader software – they had to be re-registered due to the fact, I found later, that they record very detailed hardware logs within their DRM processes – they had assumed I had tried to install them on a new p.c. – that is another headache/topic of discussion altogether).

Is my problem with Photoshop/NikonScan a memory management issue? – Pretty certain it is not – I am running 1Gb RAM and a typical 35mm slide scan at 8bits is around 30MB file size.

I NEED to find an answer for this one!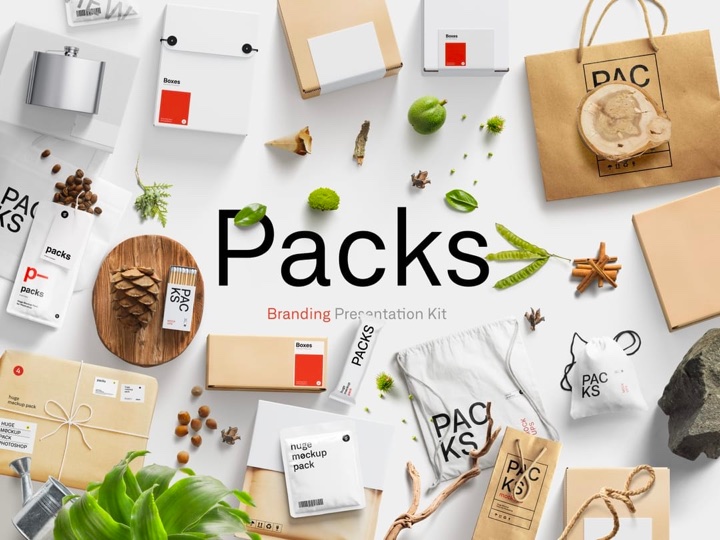 Easy-to-use drag-n-drop Photoshop scene creator with more than 2800 items.