Posted By
Mark_Kishel
Feb 17, 2009
Hi all. I'm new to this forum and hopefully some of you can help me. We have a photography business and recently bought a new custom built PC. It has the following specs:

Intel Core 2 Duo (Extreme Performance) Platform
• Asus P5KC Core 2 Quad/ Intel P35/ DDR3+DDR2/ CrossFire/ A&GbE/ ATX Motherboard • Intel Core 2 Quad Processor Q9300 2.5GHz 1333MHz 6MB LGA775 EM64T CPU, Retail • Antec Sonata III 500W Quiet Super Mini Tower Case (Piano Black) • 4GB (2x2GB) PC6400 DDR2 800 Dual Channel
• Samsung HD753LJ 750GB SATA2 7200rpm 32MB Hard Drive
• Lite-On LH-20A1H-185 LightScribe 20X DVD+/-RW Drive (Black), Bulk w/o Software…(2) • 1,44 3.5 Floppy INT Black
• EVGA nVidia GeForce 8600GT 512MB 2DVI/HDTV PCI-Express Video Card • Integrated 8-Channel Audio Controller
• 10/100BASE-T On board Fast Ethernet LAN Controller (Build On Motheboard) • Microsoft Windows Vista Ultimate 32-bit, (1-Pack DVD), OEM

We also have a USB 2.0 Seagate external harddrive that we keep most of our photos stored on. We move them to the harddrive before working on them. We are using Photoshop CS3 adn would like to make the program as fast as possible. I have read that having a second hard drive dedicated as a scratch disk will help immensely. My question is this. What type of drive should I buy? Also, I have a Maxtor DiamondMax 21 200GB UDMA/100 7200RPM 8MB IDE Hard Drive I may be able to use as my scratch disk (not sure if connections will work with this motherboard though). Would I see any significant performance boost by using this IDE drive as my scratch disk or would I better better off sticking with my current internal hardrive stated above? I'm not against buying a good second hard drive but don't want to if this IDE drive will work. If a second drive is recommended, what do you guys recommend given my current setup?
I would like to setup the machine with Raid drives and all that, but I don't know enough about how to do that I don't think.
Any suggestions? Also, one last quick thing, I sometimes get the scratch disk full error and sometimes CS3 just crashes. It also is slow sometimes. Please help. Thanks everyone!!!!!!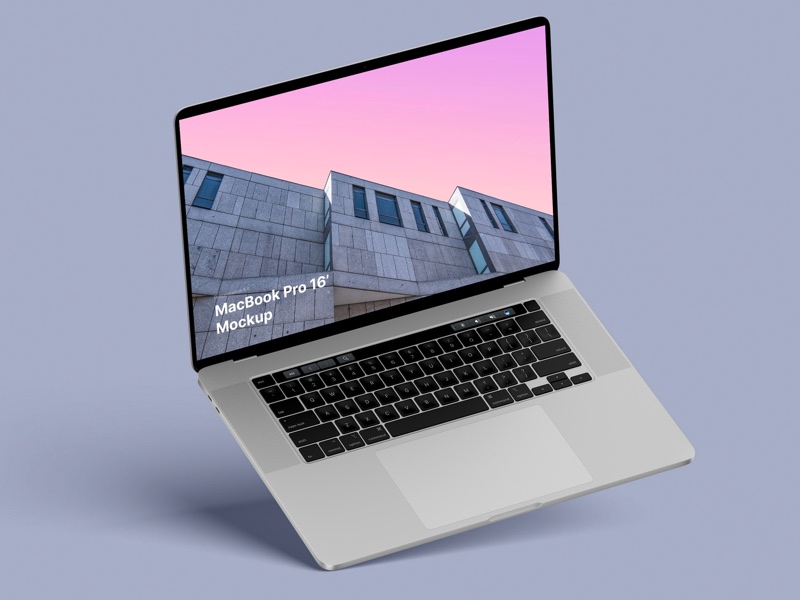 – in 4 materials (clay versions included)
– 12 scenes
– 48 MacBook Pro 16″ mockups
– 6000 x 4500 px