Posted By
Jacob_Himlo
May 16, 2008
When I click the "Setup.exe" It brings up a "Initializing Adobe Photoshop CS3" When that is done, it brings up Adobe Photoshop, and I get an error.
It says exactly.

"Critical Errors were found in setup
Session has dependencies that cannot be satisfied.
Please see the setup log for details."

I've tried everything I could to get this to work.
I've searched the FAQ's and the Forums.
Nothing..

Any Help would be GREATLY appreciated.

If it may help- I have just re-installed windows.

Could it be a problem with Drivers?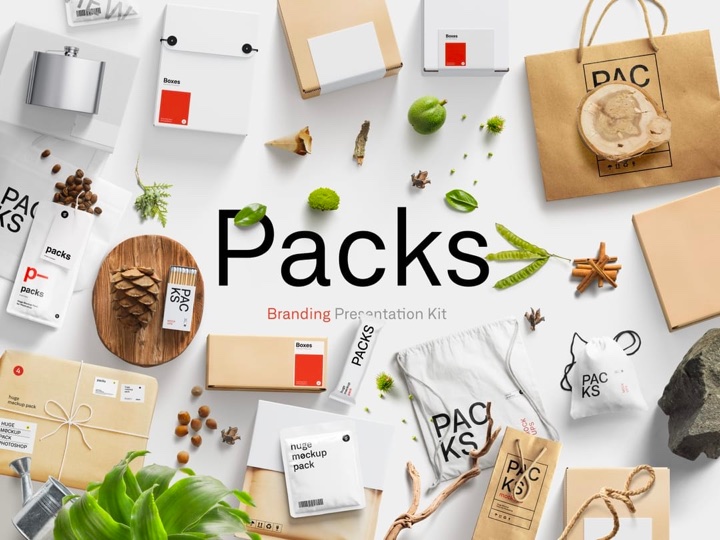 Easy-to-use drag-n-drop Photoshop scene creator with more than 2800 items.