Posted By
robert_frank
Jan 26, 2009
For the past several weeks Photoshop C3 has been loading even the smallest of photo files very, very slowly — about 10-15 seconds for one.
I read an earlier post to this affect, that said it might be a networked printer, but the printer on this computer is NOT networked.
I'm running Windows XP, latest update, with 3 gig of RAM. And we have deleted and reloaded the Photoshop program and updated it to make sure it's not a file goober in the program.
Anyone else experiencing this trend and/or have any solutions.
rfrank
WSU Today
<
http://www.wsutoday.wsu.edu
>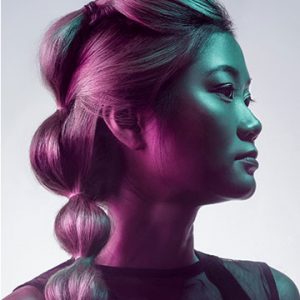 Learn how to rescue details, remove flyaways, add volume, and enhance the definition of hair in any photo. We break down every tool and technique in Photoshop to get picture-perfect hair, every time.