Posted By
Herman_van_Boeijen
Dec 18, 2008
First some background info:
I have CTR-Z mapped to step backward.
Using two different shortcuts for "undo" (one step back) and "Step Backward" (Multiple steps back) makes no sense to me. As such, I rarely use the regular undo, and do not have it mapped.

The case:
When I switch to a new layer, do a brush stroke and undo it, photoshop treats my undo as a switch back to the layer I came from. This happens a LOT, and not just to me, but to a lot of designers I know (I'm a GUI designer at a game company). Some of them have even formed a habit of "erasing" a bit in an empty part of the layer, just in case the'd later want to undo. That's bad.

My proposed solution:
-First undo my stroke, Leave my selected layer alone.
-On a NEXT press of "Step backward" change my current layer to the one I came from.

Thanks for reading this far! 🙂
If this post sounds harsh, please keep in mind it's the ones you love most, that hurt you most 😉

Kind regards,
Herman.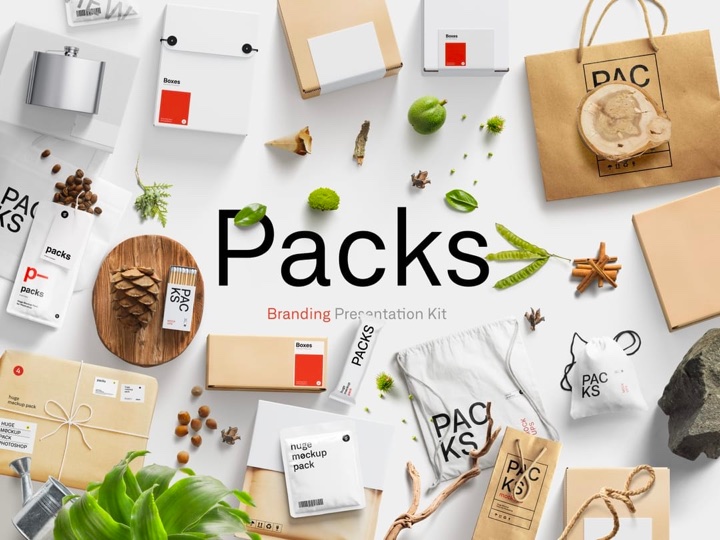 Easy-to-use drag-n-drop Photoshop scene creator with more than 2800 items.