Posted By
Portiella
Nov 28, 2008
Hi,

My system:
Windows Vista x64
RAM 16GB
Photoshop CS4 64bit and configurated to use 12GB of RAM (preferences)

Photoshop manages up to 4GB RAM only, but it generate a lot more data in swap file (disk scratch) without using the 8GB RAM available.

What happend?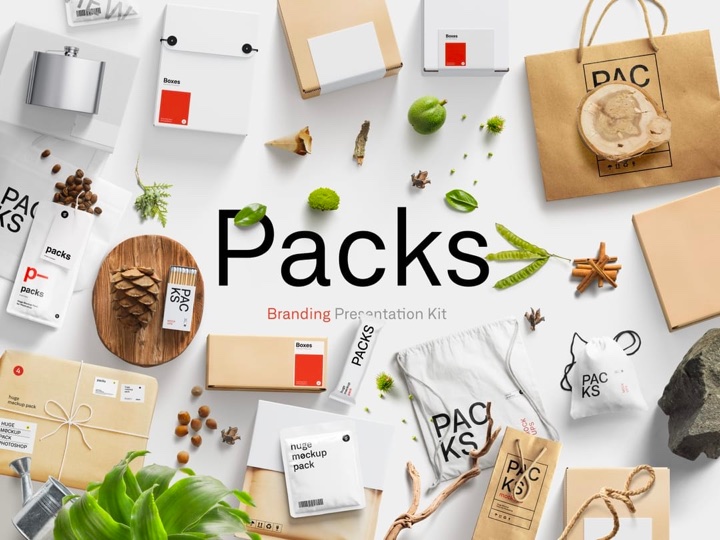 Easy-to-use drag-n-drop Photoshop scene creator with more than 2800 items.