Posted By
Kaustav_Saikia
Oct 24, 2008
I just installed a trial version of PSCS4-Extended, I donot have a GPU instead depend on the inbuilt Intel solution for display (onboard). I have plenty of RAM (2GB) running Vista Ultimate.

1. All the menu items are grayed out upon launch, this can be corrected by clicking on one of the tool icons.

2. Whenever I use a marching ants based tool (magic wand, marquee etc) The display does not update to reflect the selection. One has to click on another tool icon or move the window and then it shows. Also, the marching ants are no longer "marching" but its kind of a dashed line selection.

3. The thumb in the palette window becomes garbled upon any work done on that layer.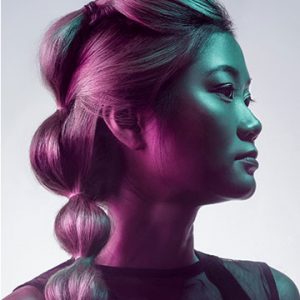 Learn how to rescue details, remove flyaways, add volume, and enhance the definition of hair in any photo. We break down every tool and technique in Photoshop to get picture-perfect hair, every time.