Posted By
mandrake2006
May 12, 2008
When I want to warp a text (before rasterizing) nothing happens. I can choose warp though. After rasterizing it works fine. Shouldn't I get a pop up or something like in CS2 that the text must be rasterized first?
This confuses me too..when choosing skew (before rasterizing) it seems to work different than after rasterizing the text, see pic:
<
http://i27.photobucket.com/albums/c194/mandrake2005/warp.jpg
>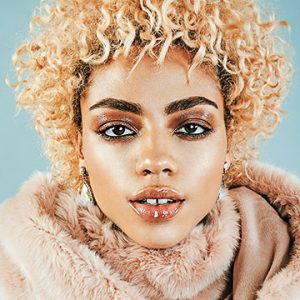 Give your photos a professional finish with sharpening in Photoshop. Learn to enhance details, create contrast, and prepare your images for print, web, and social media.