Posted By
Dave_Schinkel
Jan 3, 2007
When creating a square using the selection tool, then choosing "Stroke" with 1px solid black, then trying to use Edit | Transform | Warp tool, when all said and done, my line is distorted meaning it's not a crisp line anymore at many edges. I simply want a nice crisp 1px square and at the corner want to add a little lip where I'll put in a link to "Home" eventually once this lip gets put in my table as background.
here's what I'm talking about: <
http://www.webfound.net/forum_posts/line.psd
>
So I guess my question is, how do I make the top portion sharp, and should I be using the selection tool to make my initial box? Is my entire technique just off??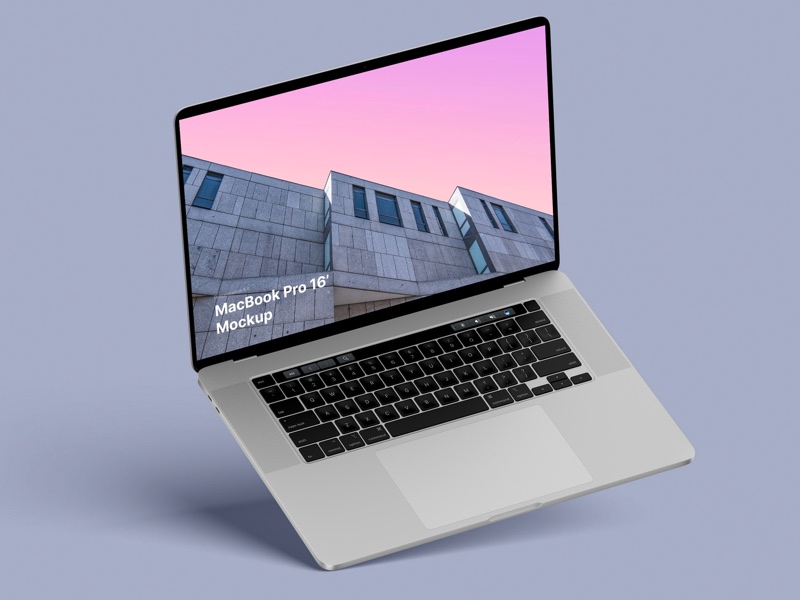 – in 4 materials (clay versions included)
– 12 scenes
– 48 MacBook Pro 16″ mockups
– 6000 x 4500 px