Posted By
andrew_bartz
Feb 19, 2008
A few weeks ago, a random problem occurred. When ever I opened Photoshop CS2 anything inside my canvas would have a pink/reddish hue, nothing else looked like this, just things INSIDE my canvas(So it can't be a monitor or graphics issue, i think). So I loaded up a brand new copy of CS3, and it still does it. When I save the image I was working on as a .GIF or .JPG, I see the original color, but inside Photoshop it has a slight red hue. I am way confused because I'm pretty sure I didn't change any settings.

Does anyone have any ideas??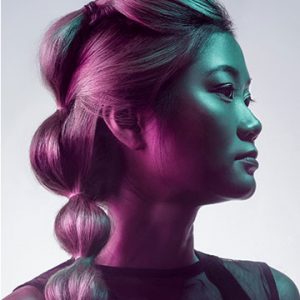 Learn how to rescue details, remove flyaways, add volume, and enhance the definition of hair in any photo. We break down every tool and technique in Photoshop to get picture-perfect hair, every time.