Posted By
Phil
Oct 11, 2009
Sorry, I know this is an Elements newsgroup, but having problems with any reaction from any other PS newsgroup.
The problem is I can't drag and drop images into CS3. Have to go via open. Anyone have a clue as to a workaround ?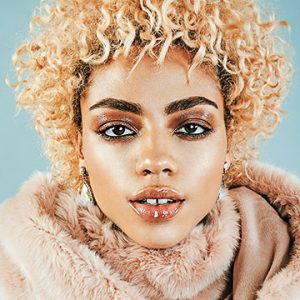 Give your photos a professional finish with sharpening in Photoshop. Learn to enhance details, create contrast, and prepare your images for print, web, and social media.