Posted By
Zebediah_Crunch
Aug 6, 2007
Hi,

What I would like to be able to do is as follows.

Consider a picture of a face on any background.
I would like to be able to cut out the face only and save it as a JPEG or EMF or Gif file so that I can use it in a Delphi programming project . That is, the face only could be placed on a background of my choice Can this be done in Photoshop 7 ?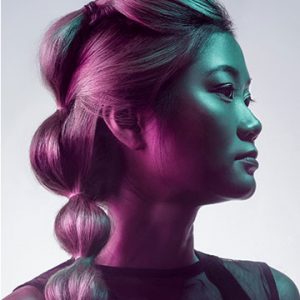 Learn how to rescue details, remove flyaways, add volume, and enhance the definition of hair in any photo. We break down every tool and technique in Photoshop to get picture-perfect hair, every time.