Posted By
a_a_r
May 6, 2007
Hello!
My Photoshop CS3 Extended have differents color of pull-down menu (point 2 of screenshot) and menu items line (point 1).
<
http://img339.imageshack.us/img339/6286/pscs3clrva0.gif
>
Used Windows XP SP2, classic theme (like Win2000).
How do I get are the same color?
Thanks!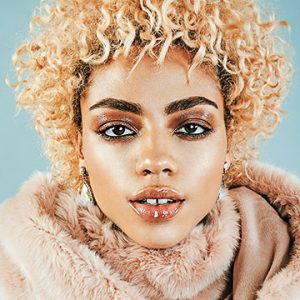 Give your photos a professional finish with sharpening in Photoshop. Learn to enhance details, create contrast, and prepare your images for print, web, and social media.