Posted By
Adam_DeVeega
May 5, 2007
I got a new laptop with Vista. I loaded, with no problems, CS2. I could open up a few pictures, in PS, but I couldn't do more that one or two changes before it crashed. I thought it was a Vista/CS2 conflict, so I just used my XP machine hoping that CS3 would resolve the issue.

Now the problem is worse. PS crashes within 5 seconds of opening a single jpg or raw photo. I am running on a HP Pavilion 9000t model.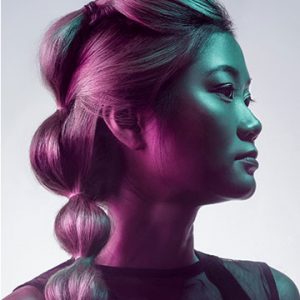 Learn how to rescue details, remove flyaways, add volume, and enhance the definition of hair in any photo. We break down every tool and technique in Photoshop to get picture-perfect hair, every time.