Posted By
Laser_Mouth
Jan 6, 2009
I loose my Workspace settings when switching. All my keyboard shortcuts get deleted even though my different workspaces are able to switch out. I have to go back and assign shortcuts all over again if i select another workspace.

any suggestions as to why?

thanks.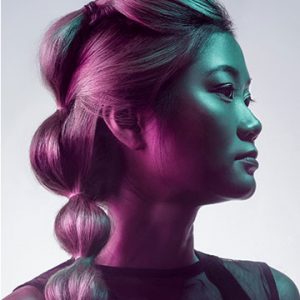 Learn how to rescue details, remove flyaways, add volume, and enhance the definition of hair in any photo. We break down every tool and technique in Photoshop to get picture-perfect hair, every time.