Posted By
Erik_A._Mason
Jun 22, 2004
I am trying to print out photos with captions from the File Info — Caption box in PE2. They print 1/2" below the image, which is fine if I have a 3/4" margin, but I don't always have that large a margin on my paper. Is there a way to move the caption (from File Info) closer to the image on the printed page?

I am printing one image at a time on an 8 1/2" x 11" sheet, using an Epson Photo 2200 printer.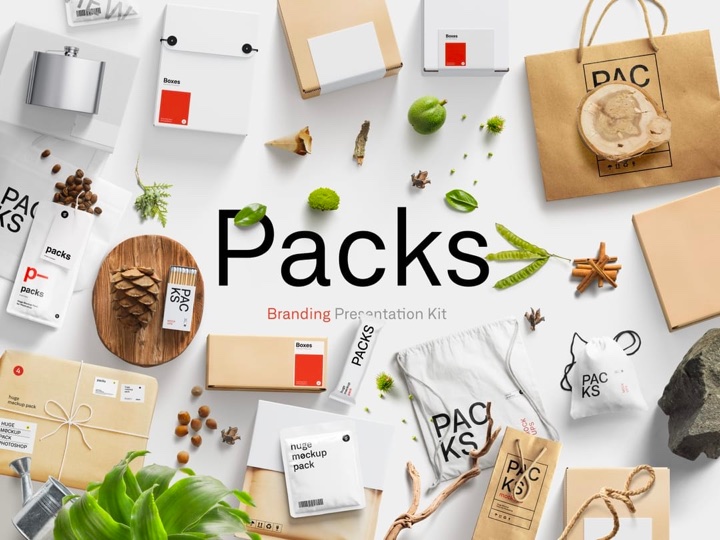 Easy-to-use drag-n-drop Photoshop scene creator with more than 2800 items.