Posted By
Earl_Zubkoff
Oct 7, 2005
You guys is right! I never noticed that Bridge has its own built-in set of file associations.

The question is — does Bridge pick these up from Windows upon installation (in which case, Windows must have them right or reinstalling Bridge won't help) or does it create them on its own?

Perhaps re-posting the original question in the Bridge forum will attract some useful responses.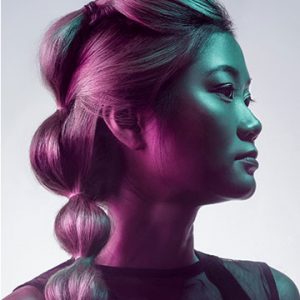 Learn how to rescue details, remove flyaways, add volume, and enhance the definition of hair in any photo. We break down every tool and technique in Photoshop to get picture-perfect hair, every time.