Posted By
Robert_Bobson
Jun 14, 2005
My graphic has:

Layer of text with zero fill visiblity with black outer glow multiply mode.

under that, the same text layer with 100% fill visibility and black shadow multiply mode.

and a background layer.

It looks fine as layers, but when I try to flatten the image, or merge visible layers, or merge down, the outer glow disappears.

I've racked my brain – what's going on ??!!?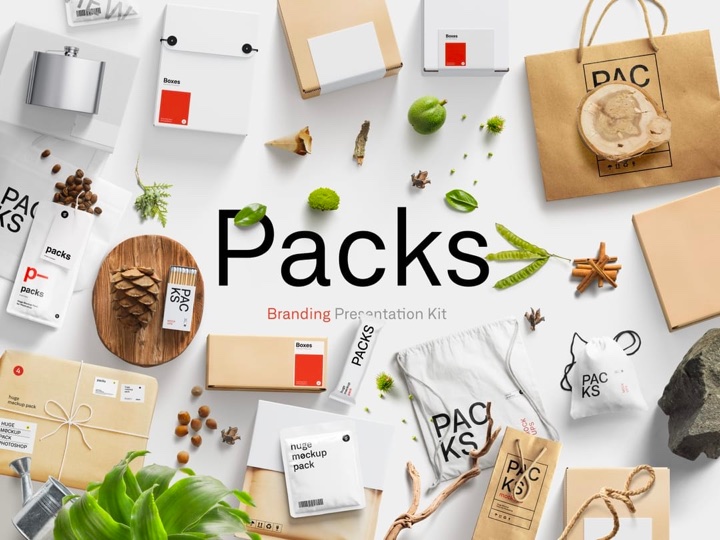 Easy-to-use drag-n-drop Photoshop scene creator with more than 2800 items.