Posted By
Blair_Matthew
Nov 20, 2003
In Photoshop Elements 2, I have created text on a new text layer, and later needed to change the colour of that text from black to grey.

I tried simplifying the layer, and then using the red-eye tool. This technique for colour replacement is recommended in Mikkel Aaland's excellent book 'Photoshop Elements 2 Solutions'. However, in this case, it did not make any difference to the colour of the text.

I would be grateful for any suggestions, using the red-eye tool, or any other technique. Thanks in advance for your help.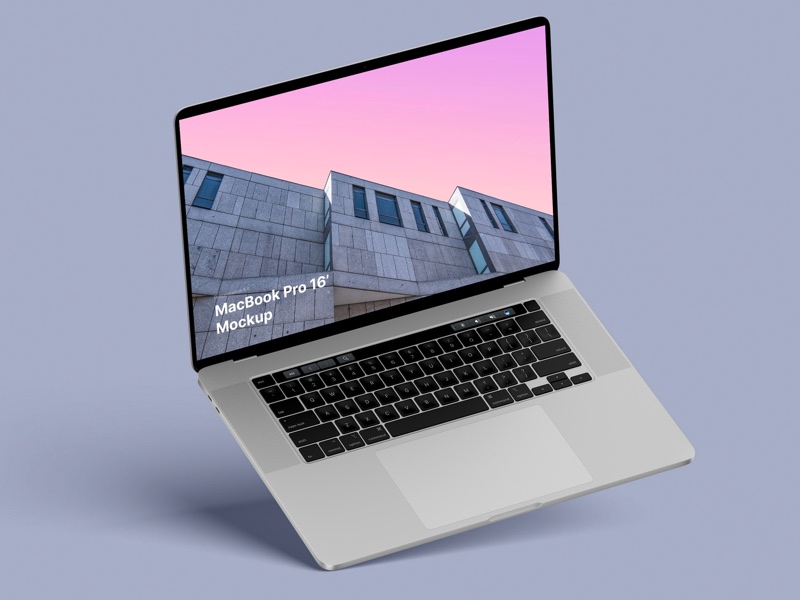 – in 4 materials (clay versions included)
– 12 scenes
– 48 MacBook Pro 16″ mockups
– 6000 x 4500 px