Posted By
mike_lumumba
Jun 8, 2005
I have PS CS and PS 7.

And yet I have real dumb question……

Let's say that I have the original file, and it's a JPG; however, if I would like to work with an original JPG image do I work with the orignal one and then save it as PSD or whatever?

or

Do I make a duplicate from the original one, then work on that image?

On either case how much would I be loosing on those images? What do you suggest?

I have tons of images and would like to work on each one to work on a project.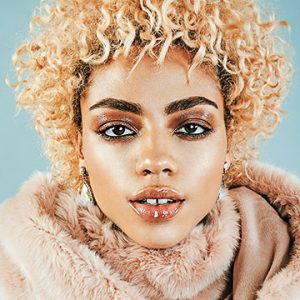 Give your photos a professional finish with sharpening in Photoshop. Learn to enhance details, create contrast, and prepare your images for print, web, and social media.