Posted By
Phosphor
Aug 29, 2003
I've been shopping for a digital camera, and I see that for one of the ones I'm considering, amazon.com's price is right down there with the infamous Abe's of Maine's, surprisingly enough.

I know about Abe's, but is there any reason not to buy a camera from amazon? I've never had trouble with anything else I've gotten from them.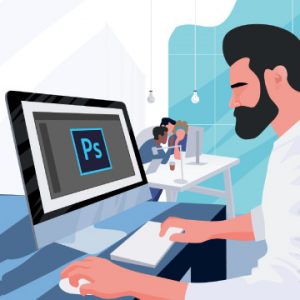 Learn how to optimize Photoshop for maximum speed, troubleshoot common issues, and keep your projects organized so that you can work faster than ever before!