Posted By
Enrique_Ivern
Aug 24, 2004
I'm looking for a way to unload compact flash cards unto a portable HD so I can survive a photo trip without having to buy a lot of cards.
Anybody familiar with the "MediaGear Flash HD to go" or similar equipment? Reliability, ease of use, speed…
Thanks a lot.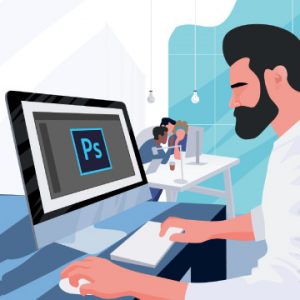 Learn how to optimize Photoshop for maximum speed, troubleshoot common issues, and keep your projects organized so that you can work faster than ever before!