Posted By
Dave Pitzer
Sep 21, 2006
I have a black & white portrait (jpg file) that I want to make look like an old photo. How can I give it that old-fashion sepia tone.

Since it's a black & white file, the "Color Balance" option under "Image" is
greyed-out. (I have Photoshop 5.5)

Thanks,

Dave P.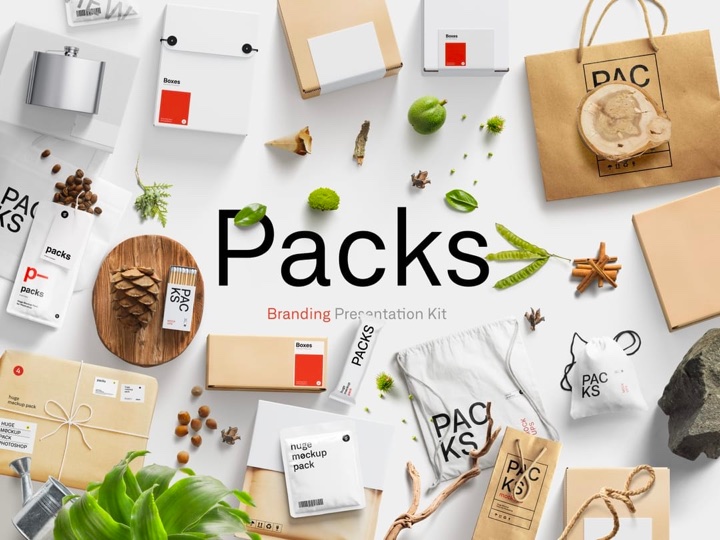 Easy-to-use drag-n-drop Photoshop scene creator with more than 2800 items.