Posted By
drhudspeth
Dec 25, 2003
Self taught here, friends & books.

Please help with what I'll bet is a simple question. Running PS 7.0 on Win 2K. Color picker palette seems to have 2 different views. 1 with the psychotic rainbow on the left in a big box & the tone, (light to dark), slider on the right & the other, (which I need), with the rainbow slider in the right & the tones in the big box on the left. Somehow I've gotten my PS stuck in the 2nd mode, (which I'm told is normal), & can't get it back to the first state I described.

Why am I complaining? Because it's much easier for me to choose a hue with a linear slider & THEN play around with the tones as opposed to trying to navigate this psychotic rainbow and then addressing the tone.

I've searched the Help files, looked through my preferences & can't seem to find out how I got into this bassackwards view in my color picker. Doesn't seem to matter what color mode I'm in or what.

ANY help much appreciated, D.R.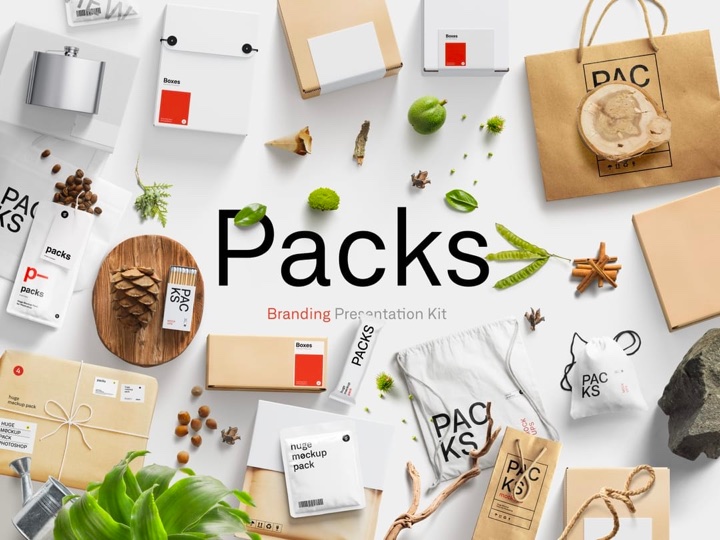 Easy-to-use drag-n-drop Photoshop scene creator with more than 2800 items.