Posted By
eLeMEnTS ArTZ newbie
Nov 26, 2003
Adobe has been using Win platform and Mac platform since the begining as far i as remember. but whith the increasing popularity of Linux platform why does Adobe not make programs complatible with the Linux platform. is it that the software programming is harder in Linux. or is it that Adobe has a commercial agreement with MS and Mac. Notice that Adobe has been marketing better use and integration with windows XP as a marketing agreement for the CS product range. it's not a critic only a remark that Adobe has been making the integration with Win XP one of its argument for PS CS.

if it wasn't for Adobe and 3D app, i would already have jumped in the Linux pool.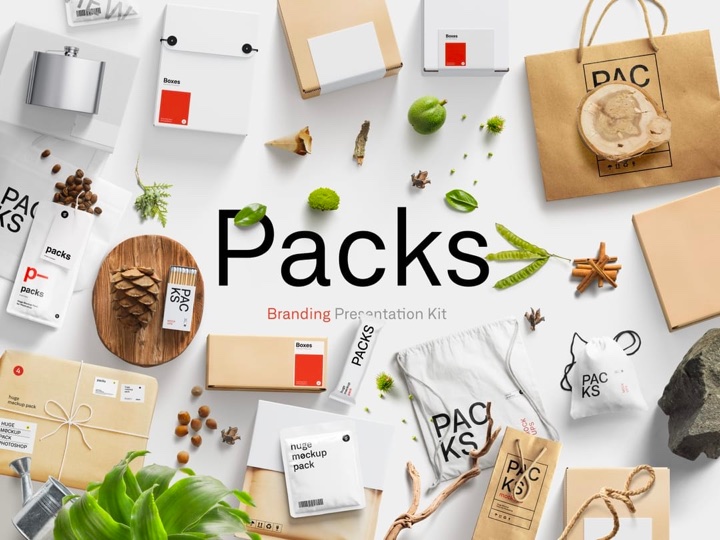 Easy-to-use drag-n-drop Photoshop scene creator with more than 2800 items.